 UNLwireless.com is the Home of Nationwide Wireless.
At Nationwide Wireless we provide advanced cellular products at a price our competitors simply can't match!

......and as always:


Welcome to UNLwireless.com

304-326-2355 CALL FOR INFO

Wireless Service Unmatched


Here are many of the great features that come included with your NO contract plan:


Unlimited Calling

Unlimited Texting

Unlimited Data

Long Distance Included

Nationwide Coverage


"The future of wireless phone service is here.  Finally, a "no contract" plan that has the advanced devices...the features and coverage you have come to expect.  I am pleased to introduce our flagship product"


-J Montgomery, Owner

EVDO Data (3G)
Smartphones Available

Free Number Porting

Free Contact Transfer

Excellent Customer Service

-Unlimited Talk

-Unlimited Text

-Unlimited Data

-Unlimited Talk

-Unlimited Text

-ADD DATA FOR only $10

Accepting all major debit and credit cards.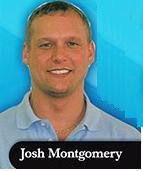 BRING YOUR OWN PHONE!! 

Click Here To Find Out If Your PHONE is Compatible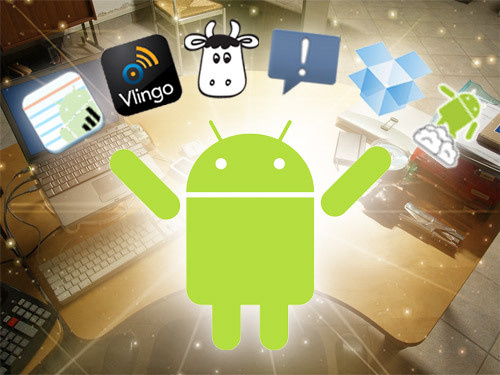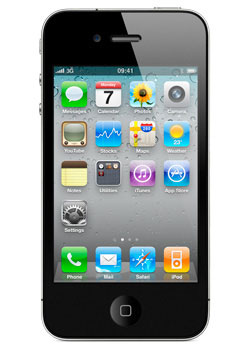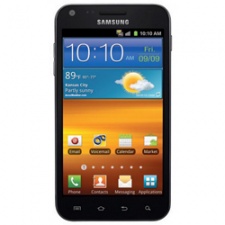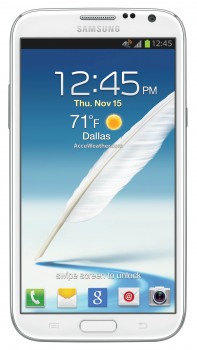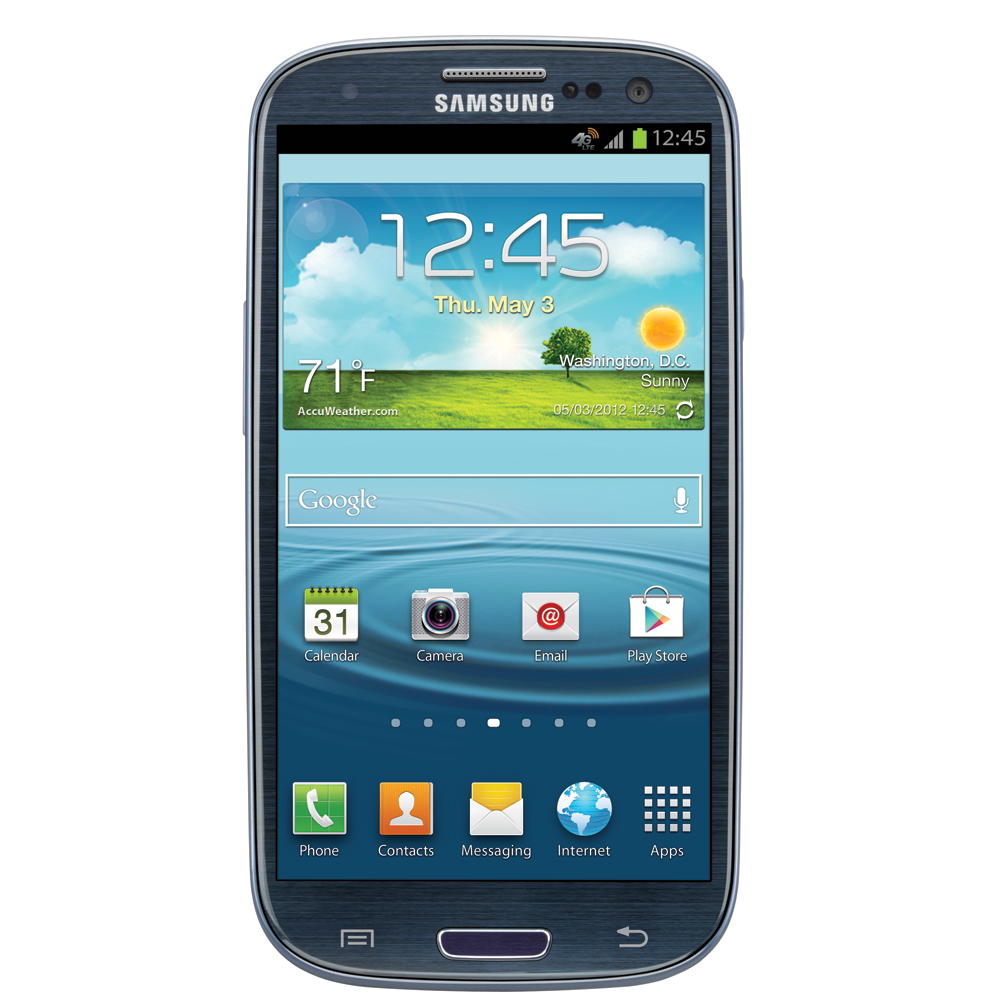 NOW OPEN Suburban Plaza - Morgantown, WV